Jessica Simpson's boobs have won a poll for that sort of thing
.
I can't believe they would ignore all her work as a serious artist and entertainer in favor of her big breasts, can you?
Granted, they do seem very friendly.
Also on the list:
2. Tyra Banks
Yeah, that's valid.
3. Scarlett Johansson
Oh, really, has Scarlett Johansson got beautiful breasts? I hadn't noticed. You'd think she'd dress to show them off occasionally.
4. Carmen Electra
I suppose I'd go along with this, if I thought she was fully human. But I think she fell asleep next to a pod at some point.
5. Lindsay Lohan
They are adorable, aren't they?
6. Katherine Heigl
I have to pass, as I've seen very little of her body of work (tee hee, hee hee, get it?)
7. Audrina Patridge
Ditto.
8. Jennifer Aniston
Um...okay, but (if I may be crude on this Sunday), her boobs are not the part of her that most makes my cock tingle. Her legs and ass, now that's a different story. Or really her whole face, now that I think of it. Anybody remember this girl when she still looked like she ate more than once every three days?
9. Megan Fox
I dunno, maybe it'll change if and when I ever see
The Transformers
, but I don't get the Megan Fox thing.
10. Beyoncé Knowles
Again, like Aniston, she's certainly pretty good eye candy, but that's not necessarily the body part which I would single out.
So, who do I think they missed? In no particular order:
Tara Reid
before
the plastic surgery.
Jennifer Lee Wiggins. Who, granted, is not a big star...but c'mon, man,
you
tell her they're not good enough to make such a list...
Christina Applegate.
Aimee Teegarden. Now, I want to be clear about something. Aimee Teegarden is on
Friday Night Lights
and like everybody else on that show, she does a very good job.
However, she also just turned 18 last year, and good
lord
...
Amber Benson.
Seen here in a cute (and actually very Willow, funnily enough) hat.
Anne Hathaway. You knew you'd be seeing a photo of her eventually.
Milla Jovovich. They may be small, but they're
sexy
.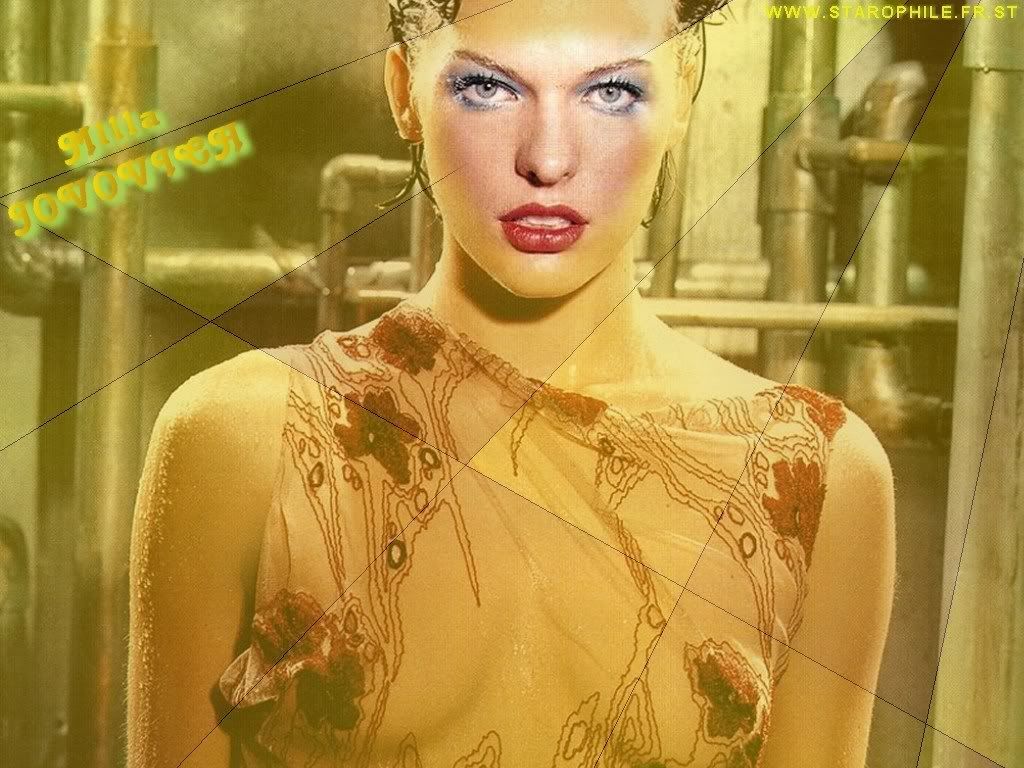 Paris Hilton...
...no, I'm kidding. Actually I'd be perfectly happy never to see any part of Paris Hilton's breasts again. Or Janet Jackson's.
Moira Kelly
And while I'm on Kellys, Kelly McGillis (seen here with Susie Porter, whose breasts do seem to be looking towards the stars themselves).
And blonde, Southern, Republican lawyer Ainsley Hayes (AKA Emily Procter).