Saturday, March 08, 2008
Mandy Moore Would Kiss Kate Winslet
Mandy Moore is keen to lock lips with British actress Kate Winslet on the big screen because the Titanic actress is the only female the pop star would share a love scene with.

Moore, who is fast becoming a big screen star herself after a string of acclaimed movies, is a longtime fan of Winslet's, and would be thrilled to star in a film with her. And she'd even consider a kissing scene - or more.

She says, "I think she is just beautiful and she's a phenomenal actress."


Of course, tecnnically Moore has already starred in a film with Winslet, Romance and Cigarettes. But A, they didn't have any scenes together, and B, I think I'm one of only two people in this country who even saw it (the other was Roger Ebert).
But say, could I rewrite so Annabel is about 9 years older than...why no, no I couldn't, but it was nice to think about for a minute.

Posted by

Ben Varkentine
at 3:05 PM
No comments:

Friday, March 07, 2008
It happened again. On a random search, I spied a photo of a woman that at first glance made me say Helloooo Nurse! Then I looked a second time, and she turns out to have passed away a few years ago. The photo is part of an
in memoriam
set
posted
by her husband.
Some of the pictures are really quite breathtaking, others smile-inducing.
Posted by

Ben Varkentine
at 11:00 PM
No comments:

In this case some really beautiful, and also funny, photos by Beatrice Neumann on
her blog
.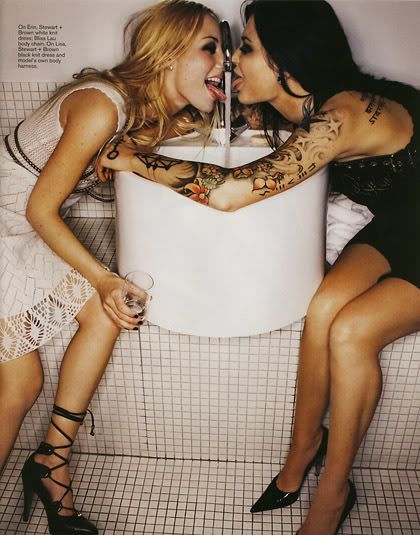 Posted by

Ben Varkentine
at 8:13 PM
2 comments:

Posted by

Ben Varkentine
at 8:05 PM
No comments:

Thursday, March 06, 2008
Scooped this up from
Becca
:
1. Go to photobucket.com
2. Type in your answer for each question into the PhotoBucket search bar.
3. Choose your favorite photo to represent your answer.
4. Copy the html and paste it here.
5. Answer only in picture form.
1. What is your first name?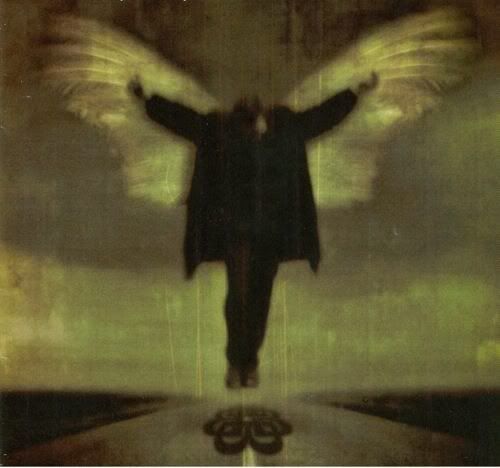 2. When is your birthday?

3. What kind of car do you want?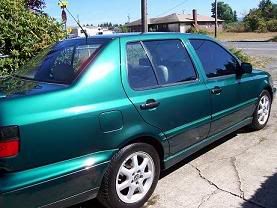 4. Where did/do you go to school?
5. What is your favorite season?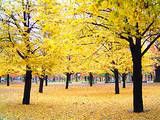 6. What is your favorite type of shoe?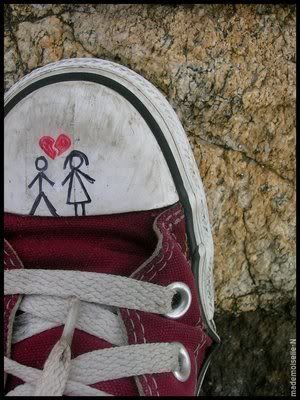 7. What is your status?
8. What is your favorite movie?
9. What is your favorite song?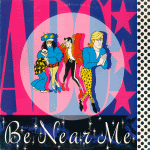 10. Who is your favorite Disney character?
11. What is your favorite clothing line?

12. What is your favorite vacation destination?
13. What is your favorite dessert?
14. What is your favorite letter?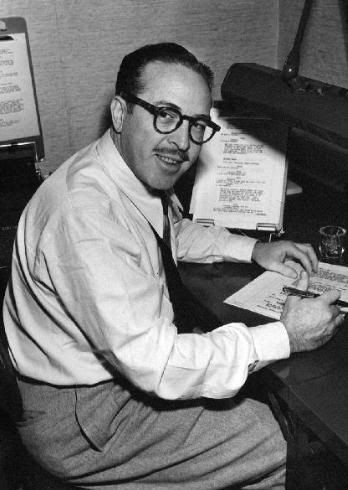 15. What are you most afraid of?
16. What [are] your favorite TV show[s]?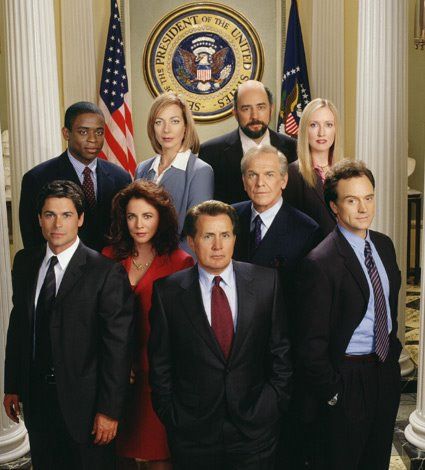 17. What annoys you the most?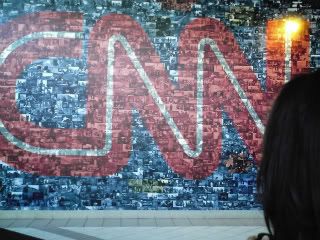 18. What is your job?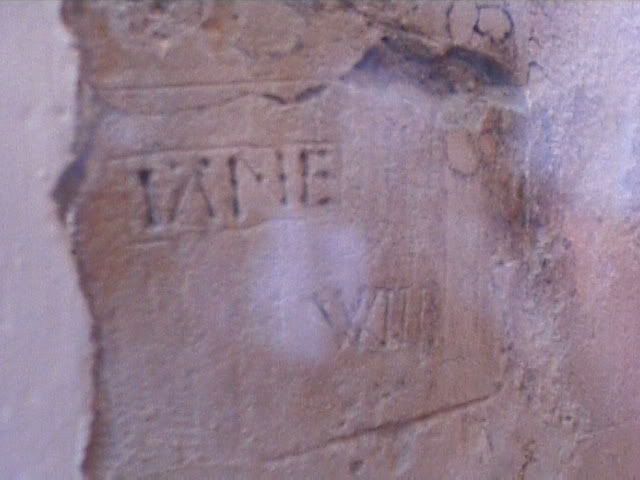 19. What's your favorite animal[s]?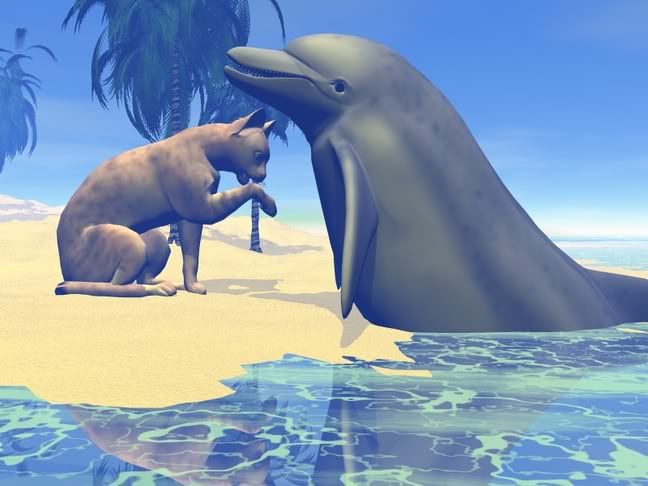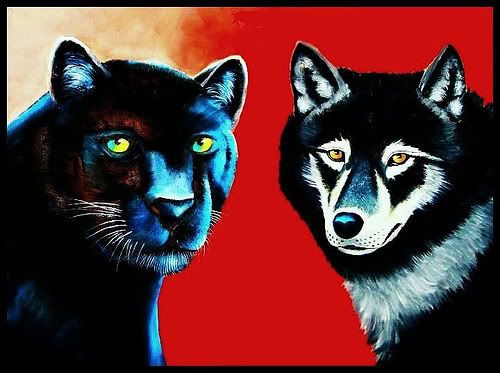 20. How old are you?
(I "cheated" on a few, in order to give more than one answer. So sue me.)
Posted by

Ben Varkentine
at 2:58 PM
2 comments: