I saw this on
PJ's blog
. The idea is
Just search using "[your name] needs" on google and see what comes up.
Ben needs:
little introduction
You
A ride home
In a sense, I am home. But in a wider, more spirtual sense, yes I do.
Your help
Depending on who you are, probably!
money for art supplies
Again, broadly defined, yes.
A nap
Suprisingly often.
to learn to play purposefully with toys when given verbal help
I suppose there's no easy way I can make that sound perverse, is there.
Something new
Doesn't everybody?
someone to comment on his "tone" every once in a while
Shut up, Corey.
Hugs
Yes, please. Lots of them. Hurry.
Ben needs a home with no children. Ben is already neutered and housetrained.
Hey!
More.
to guard against possible injury
Too late.
A Prom Date
Oh sure, and where were you when I needed you?
Ben needs more than friendly advice. They think Ben needs to talk with a professional counselor about his problems
"You need therapy"
"I'm in therapy."
"You need more."

-"Kyle Whitaker's Got Two Sacks," Sports Night.
Ben needs Jlo right now.
Hot damn!
the human contact
"Only only...wanting contact."-
Peter Gabriel
a girlfriend
Well, duh.
to stay healthy
Yeah.
further investigation
I doubt many people would think so.
to be able to set up center stage
Yeah!
math support
Too true!
to be dealt with in a sensitive and careful manner
About time the universe figured that out.
Ben needs work on his vocals but he still exudes star quality and stage presence in abundance
Yeah, again!
Ben needs to show it off for us
Really. Well, if that's what you want...
to have a bounce-back year in '07
That would be nice, but it's almost half over!
to be noticed, recognised, appreciated, adored and worshiped
I'm not denying it...
Ben needs to also talk to Anna
Close enough.
Ben needs past Ben's help
Heavy.
some new threads for sure
For sure.
Ben needs to learn that there are two types of herpes simplex viruses: two different strains of the virus
Wow...um...okay, if I say that I
don't
need to learn this, is it really better than if I
do?
Ben needs someone that will care for him and accept the course he has chosen. Sera simply needs someone to care for.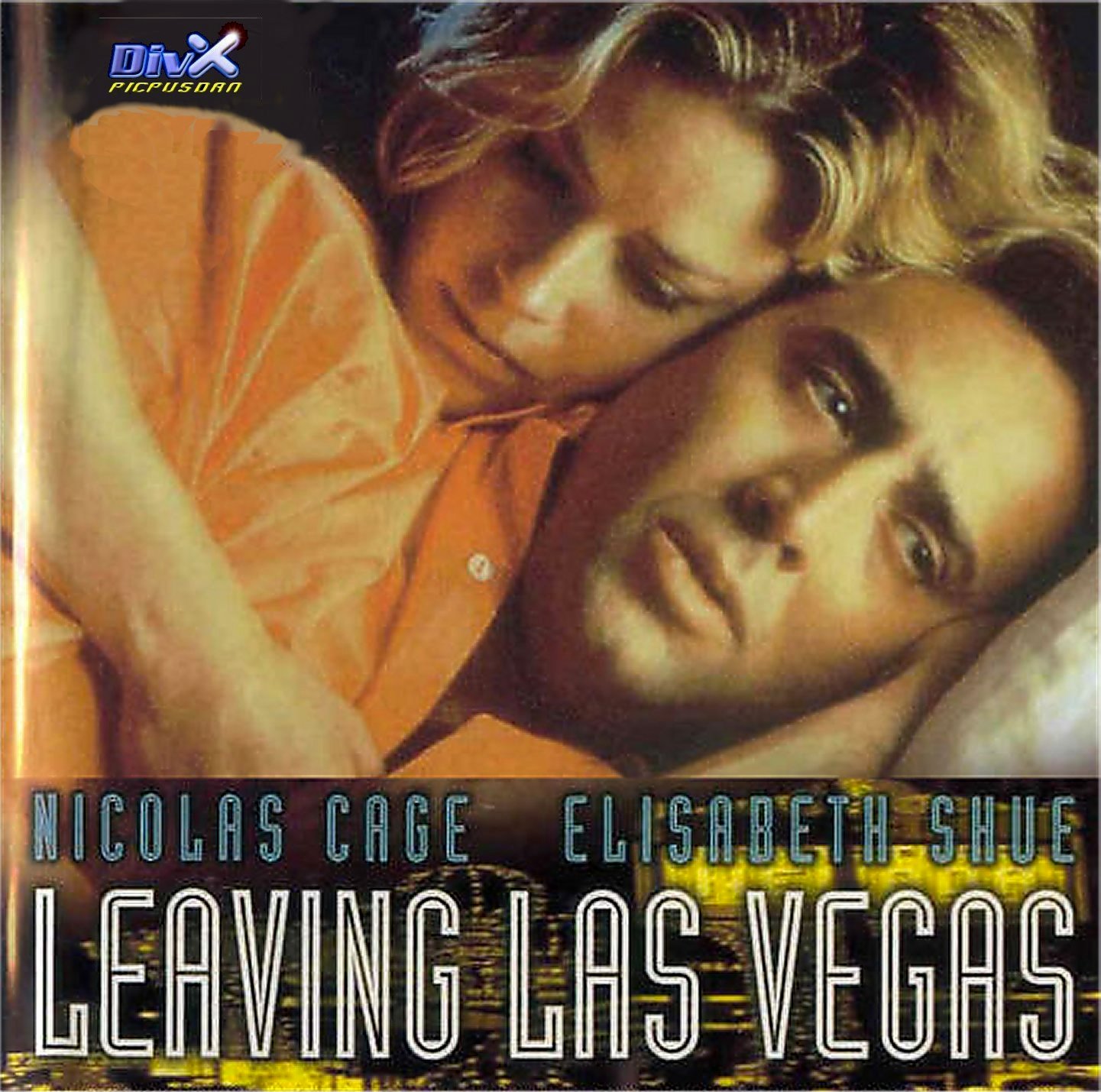 Ben needs to be killed and so do most of the others
Killed?
Ben needs to be more blue collar
You might be a redneck. Here's your sign.
clarification
Terminally.
if Ben needs any help with his next testicle examination; I'm available
I choose to believe this was written by Tia Carrere.
I really don't think Ben needs your condescension
Yeah, one more time!
All Ben needs is a chance to prove that he is a lovely dog and he will make some family a very loyal pet
Um...okay, I think we're getting into a whole weird area here...
Ben needs to get a real publisher who "gets it". He deserves to be heard.
!